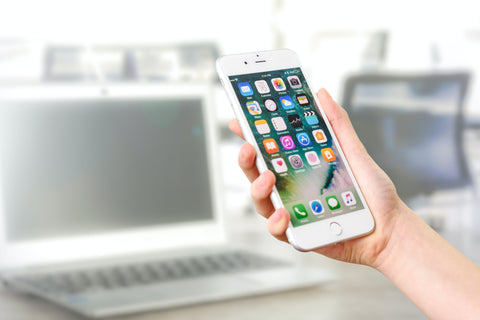 Your questions and comments are important to us. Whatever you need assistance with our jewelry, our customer service team is available to answer any of your questions!
We'd love to hear from you!
Contact us online or e.mail us: support@lightofjuwelen.com 
TEL: +01 8563951810
Hours of Operation:  Monday-Friday   9:00am-6:00pm
*Requests are typically responded within 1-2 working days after your order.
*You can also fill in the following form to get our timely feedback.
For press or wholesale enquiries, please contact us at
support@lightofjuwelen.com